Please click F key on your keyborad to enter full screen.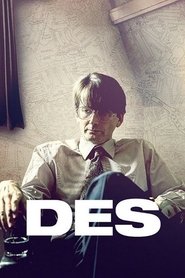 Des Season 1 Episode 2
With limited resources, Jay and the police continue to dig into Nilsen's memories in an effort to convict him for the murder of every one of his victims. But when Des withdraws his cooperation and stops talking, Jay fears justice will be lost.
Episode Title: Episode 2
Air Date: 2020-09-15
Year: 2020